Inteconnex's Colorado office provides the highest quality physical security services and support to Colorado, Wyoming, and the surrounding mountain region.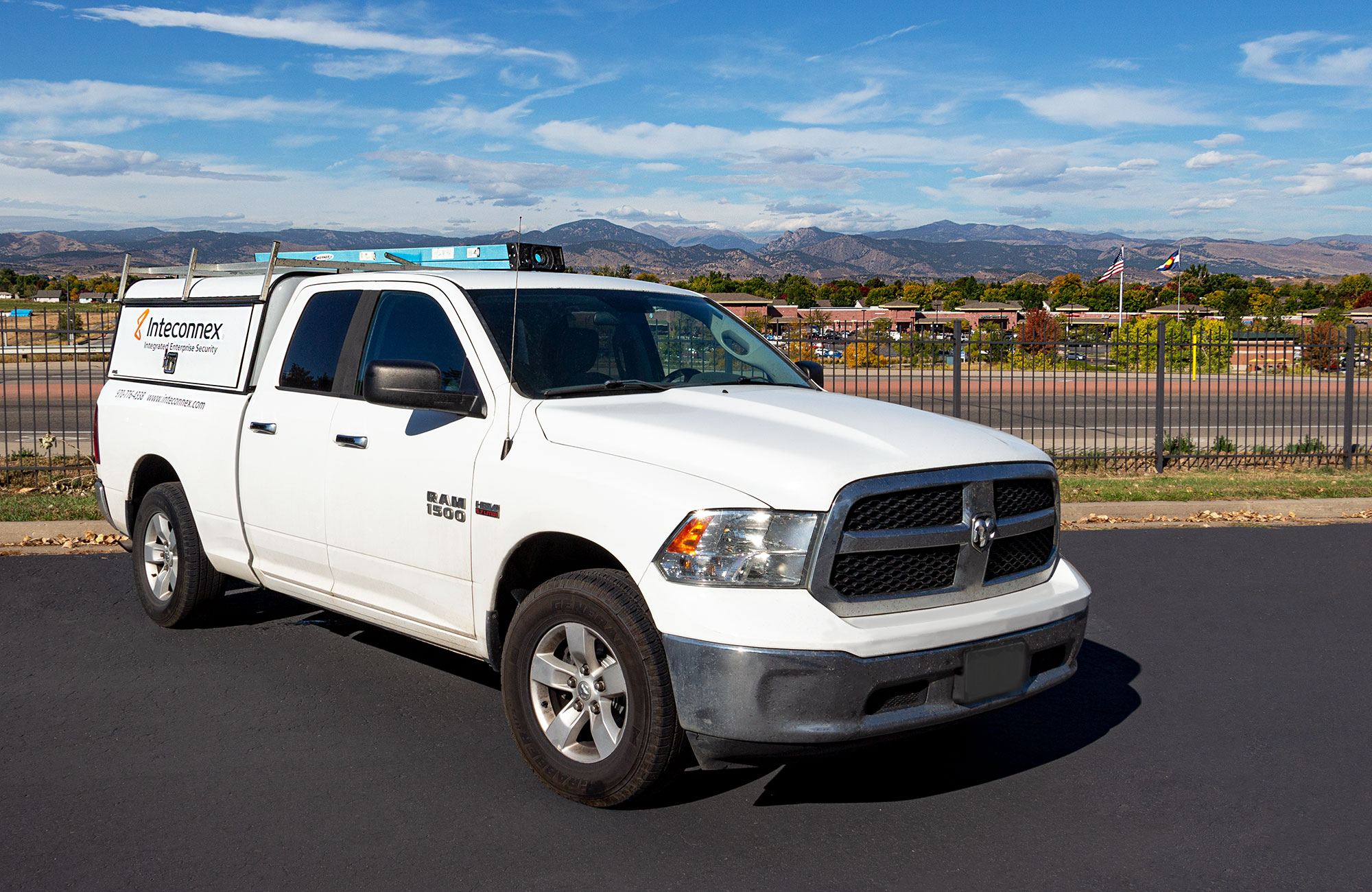 About the Colorado Office

Visit Us
815 14th St SW Unit D
Loveland, CO 80537
Business Hours
9:00am – 5:00pm MST
Monday – Friday
Inteconnex Colorado provides commercial physical security systems and services to customers throughout Colorado, western Nebraska and southern Wyoming. The Colorado team's expertise in video surveillance, access control and intrusion detection systems keep facilities safe and secure.
When a Colorado school district or local government needs to upgrade, expand or service a system, they rely on Inteconnex to provide expert service at a reasonable price. As an Avigilon Elite+ partner and Panasonic Gold tier partner, we've achieved the highest level of technical competency and price discounts. If you're a school district looking to add a few cameras or a city looking to secure a water treatment facility, contact the Inteconnex team to take care of your Colorado commercial security system needs. Contact us today for a free physical security assessment!
Connect with a security expert
Fill out the form below to get in touch with an Inteconnex representative about our Colorado commercial security systems and more!
Integrated security for Colorado Schools
Case Study: Eagle County Schools
Inteconnex installed access control, door monitoring, and high-quality video cameras to establish centralized control and create a safer environment for a sprawling Colorado school district.
Praise from Colorado Customers
"I liked their common sense approach. They came in person, toured our facility and had good recommendations on the number of cameras which helped us get the biggest bang for our dollar. Inteconnex was easy to work with to find a solution to fit our budget."
Serpentix, President and Owner
Midwest & Mountain Region
Inteconnex's service areas expand across the midwest and mountain region, including Colorado, Wyoming, Nebraska, Iowa, and Illinois. With headquarters in Cedar Rapids, IA, and offices located in Omaha, NE and Loveland, CO, we are able to provide fast, local physical security service and support to our customers.