Network Communications
WAN Connectivity
Inteconnex delivers network connectivity solutions by leveraging relationships with several national Tier 1 carrier providers. Inteconnex's expertise with voice, video, data and data center systems provides customized WAN solutions for each of our customer's specific needs.
LAN Connectivity
Inteconnex supplies network architecture, deployment and long-term support of customers centered around industry-leading switch, router, wireless LAN and firewall manufacturers. Inteconnex's innovative solutions provide our customers with network flexibility, performance and security that they require to respond to today's business challenges.
Data Storage
On-Premise Storage Solutions
We offer enterprise-level data storage solutions built around industry-leading manufacturers and standards. By providing unmatched storage consolidation solutions we are able to simplify IT infrastructures, reduce costs and improve network performance. If you're looking to monitor your network performance, you can utilise the services of ThousandEyes by going right here.
Cloud Storage Solutions
We have established partnerships with industry-leading manufacturers to deliver enterprise-level data storage solutions to our SMB customer base. Since customers only pay for the storage they actually use, they reduce IT and hosting costs and are well-positioned to expand as their specific business demands dictate.
Servers
On-Premise Servers/Virtual Servers
Inteconnex provides premises-based virtual server solutions supplying customers with consolidated server solutions focusing server resources where they are most critical—improving server performance while eliminating cost and complexity in today's changing environment. But if you're looking to sell your server then click here to learn more about exIT Technologies, who will even arrange on site pick up or shipping.
Hosted Servers/Virtual Servers
Inteconnex supplies our customers with hosted, consolidated virtual server solutions that provide enterprise-level services at a scalable, cost-effective and manageable SMB price level. If you would like web hosting services then you can visit sites such as www.hostiserver.com or you could use another site of your choosing. Our use-cost approach allows customers to expand services at the time they are required—reducing capital equipment expenses and providing solutions built around a company's specific needs.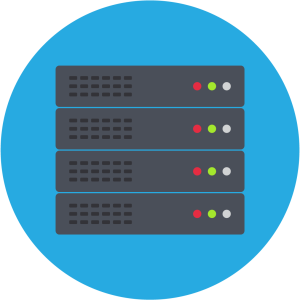 Contact us today for more information on how we can help with your IT needs.
Suppliers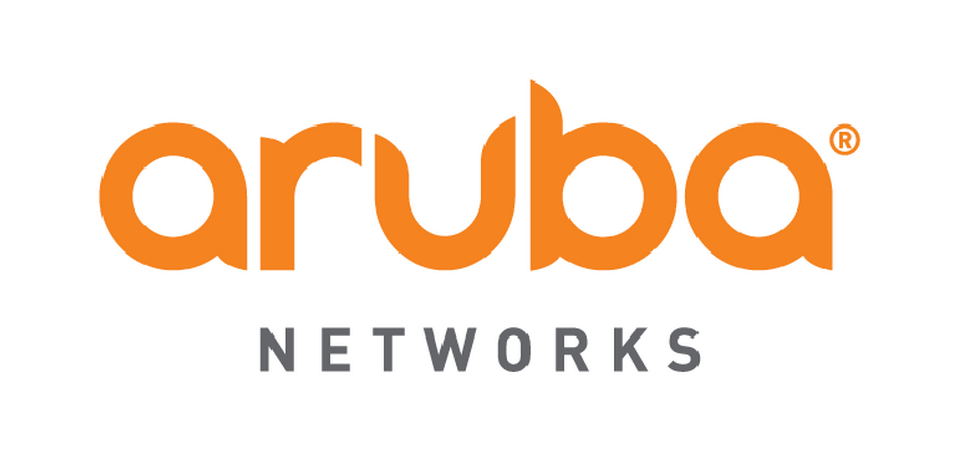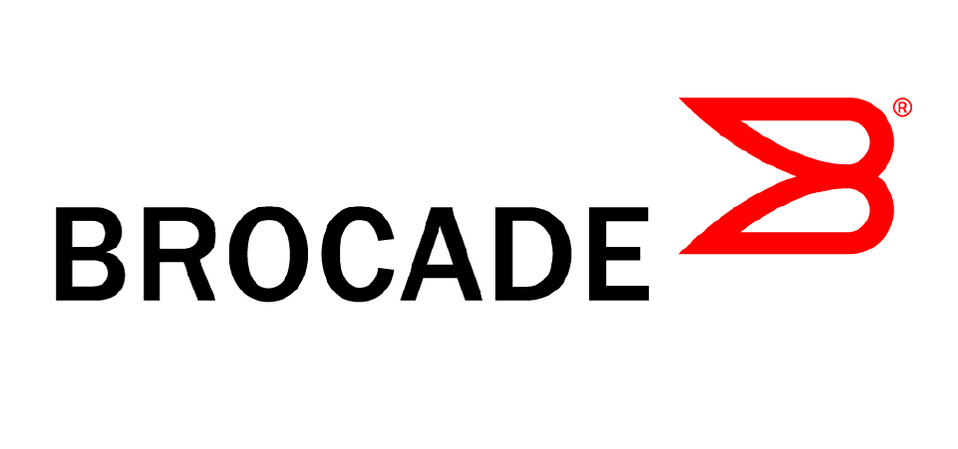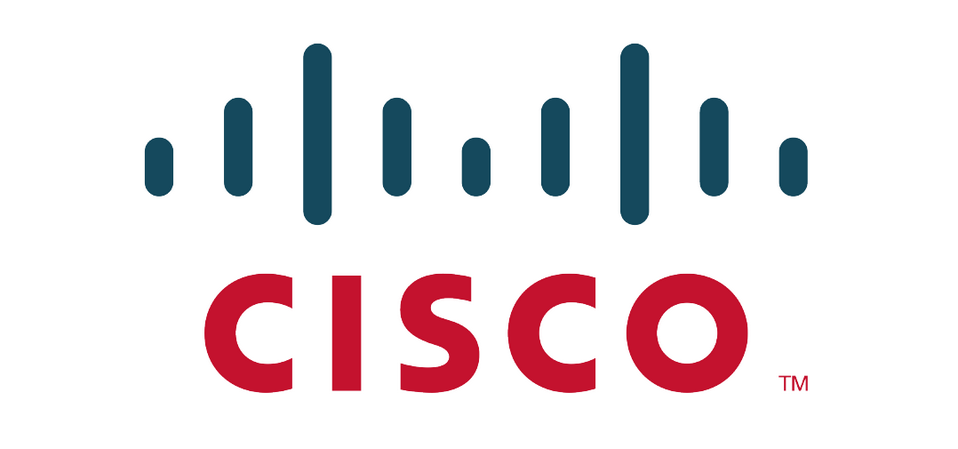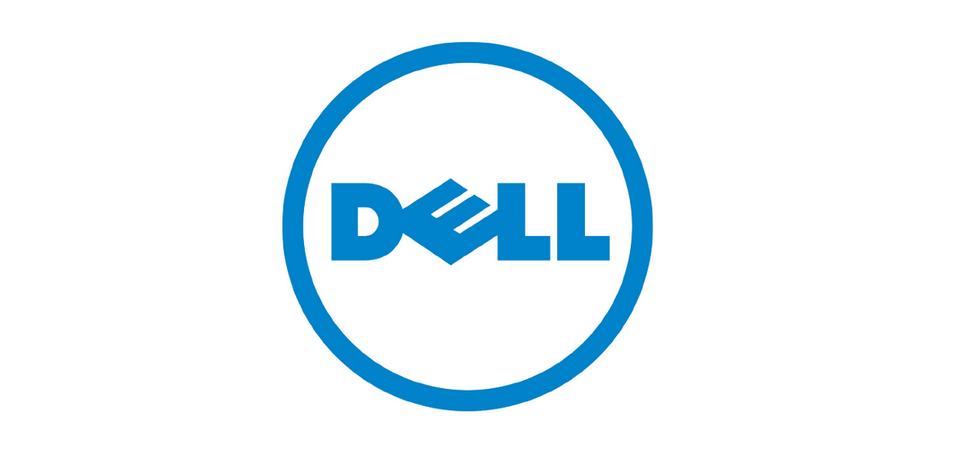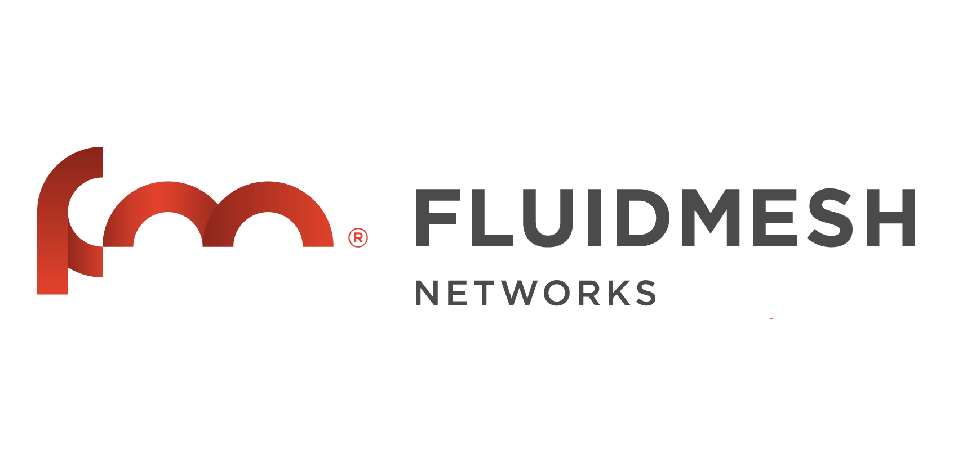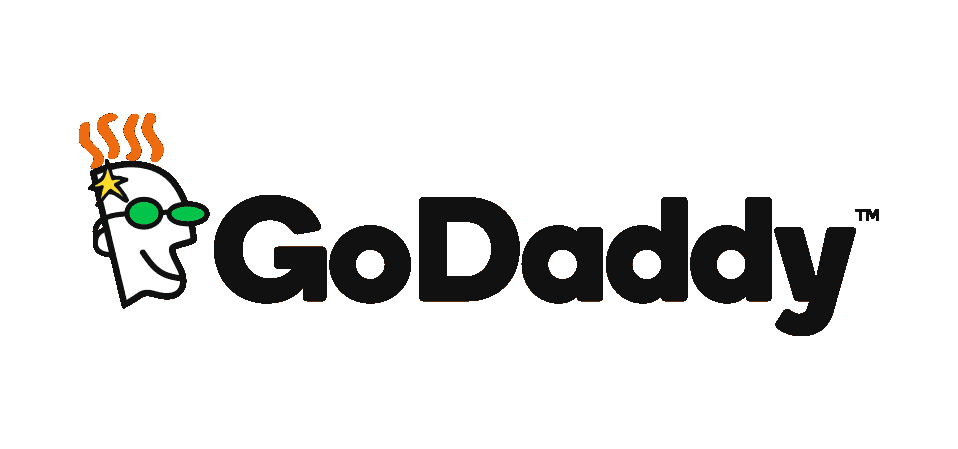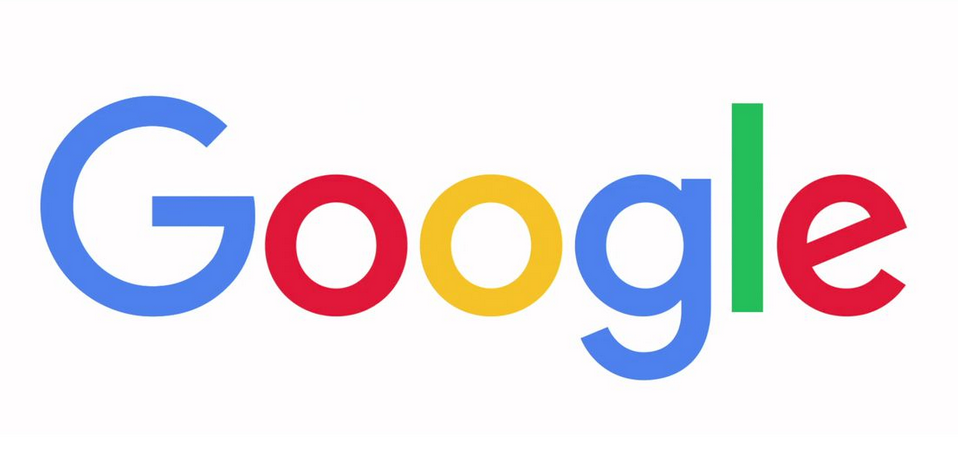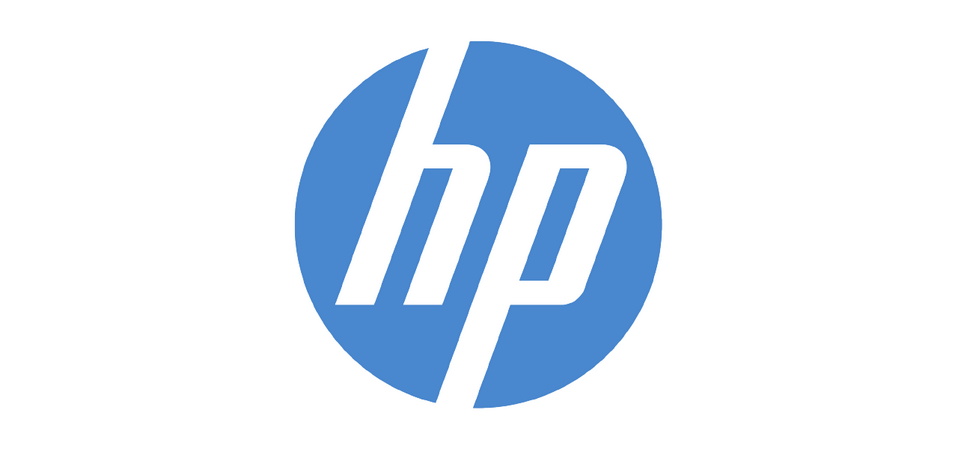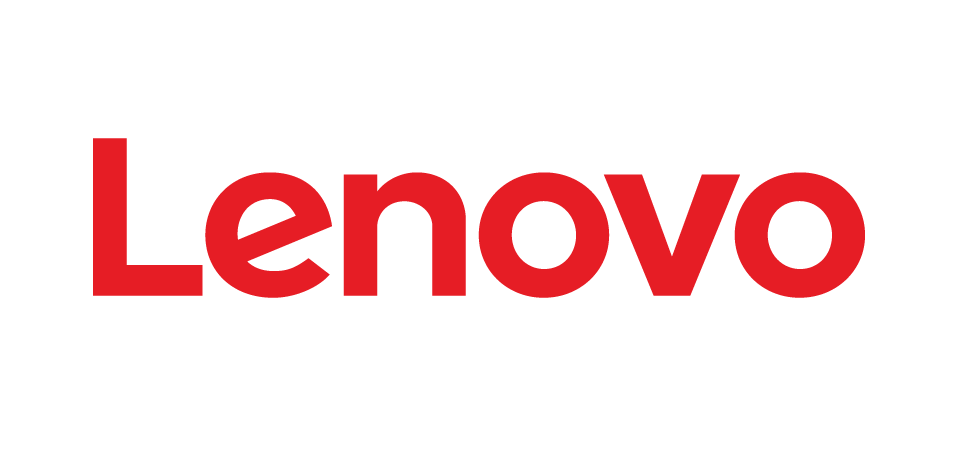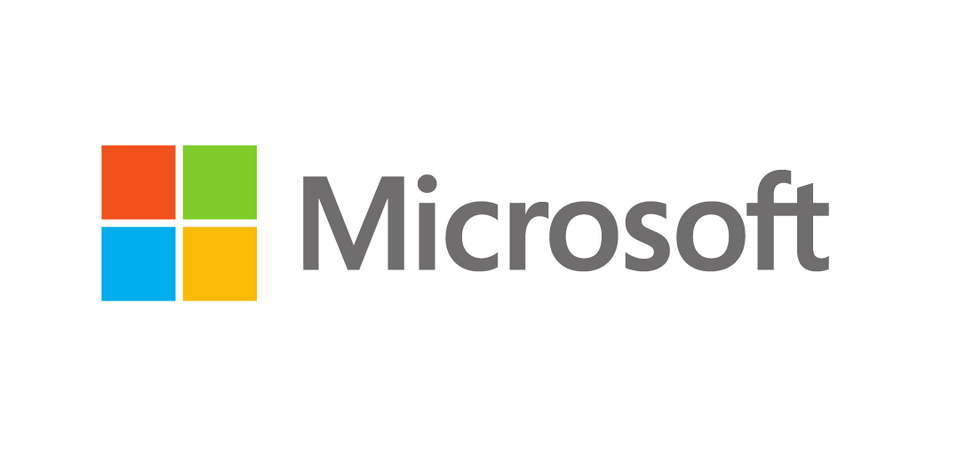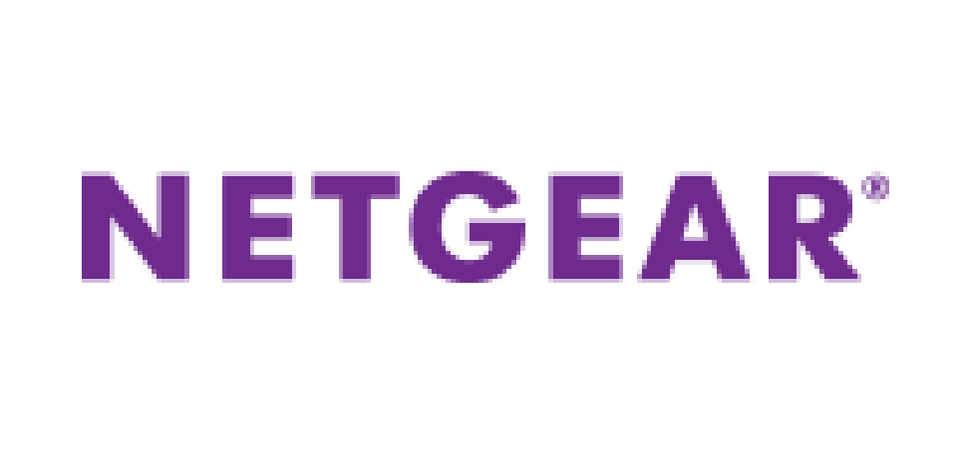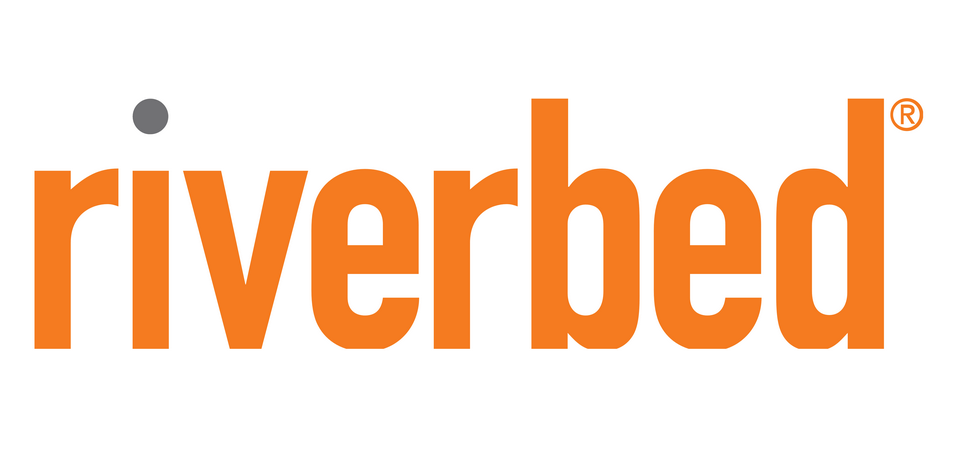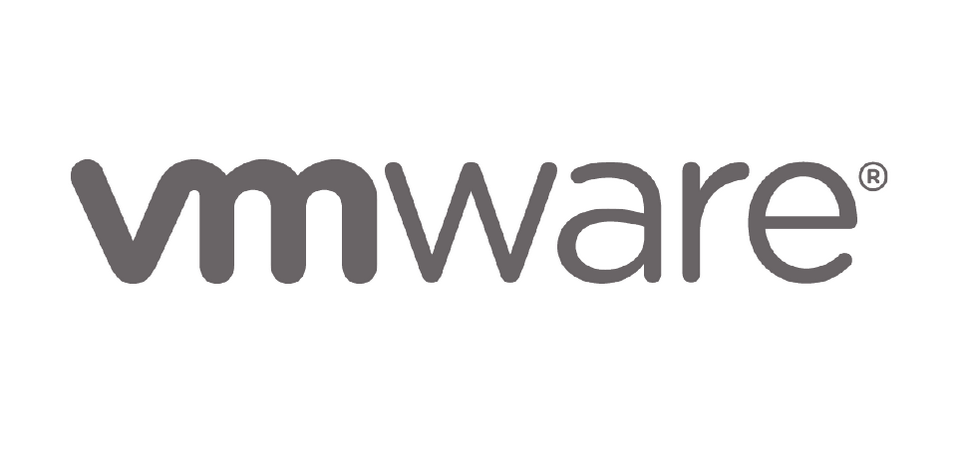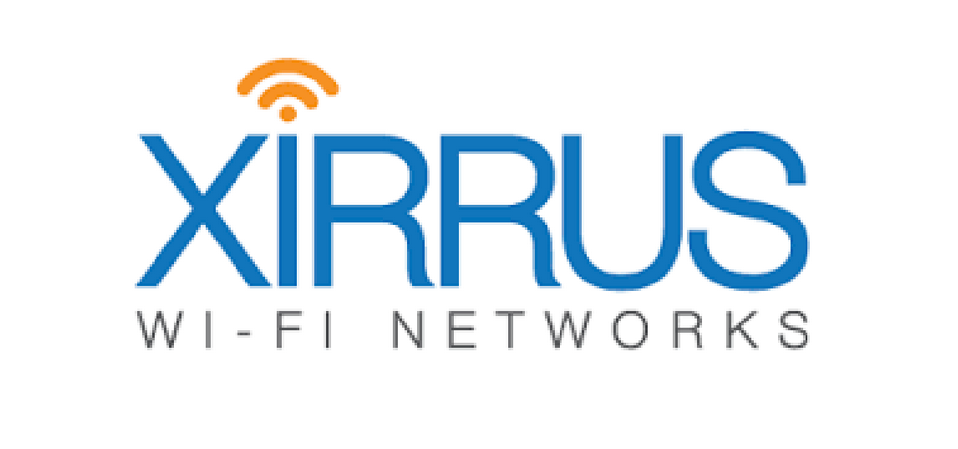 Since Creighton started working with Inteconnex, we've gone from 86 access readers on our campus to 455—we could not have handled that kind of growth without the expertise and support of Inteconnex.– Brenda Hovden, Director of Card Services, Creighton University