Ensuring the health and security of patients
Today's increasingly complex healthcare environment requires a security provider who has the IT know-how, technical experience, and regulatory knowledge to provide high performing, network-based physical security systems. As the IT and security provider of choice for many of the region's most sophisticated medical facilities, Inteconnex understands the growing challenges facing healthcare providers today as a result of changing regulatory compliance, patient privacy, electronic medical records, and increased wireless access. Inteconnex is a trusted partner for healthcare providers on the leading edge of technology and security, including:
Allen Hospital
KVC Health Systems, Inc.
Magellan Health Services
Mercy Medical Center
St Luke's Methodist Hospital
The Nebraska Medical Center
The University of Nebraska Medical Center
Trinity Hospital – Fort Dodge
Trinity Hospital – Muscatine
UnityPoint Clinics
UnityPoint Health (formerly Iowa Health System)
UnityPoint Health Marshalltown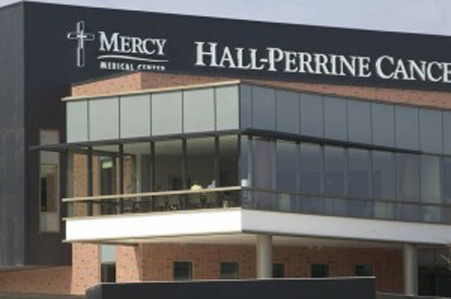 See why the University of Nebraska Medical Center chose Inteconnex as their security
integrator of choice.
I appreciated the unique approach Inteconnex took with updating our access control system. They leveraged our IT infrastructure to develop a smarter, more secure solution—one that will grow and adapt with our organization. Their technical expertise and customer support are beyond compare.
– Rod McCool, Director of Security, Mercy Medical Center