By making simple and inexpensive improvements to your offices' acoustics for speech privacy, you can realize dramatic productivity increases within your workforce. To accomplish speech privacy for a specific area plagued by distraction and discomfort, Inteconnex provides Sound Masking technology and installation.
Sound Masking is achieved through adding an unstructured sound to an environment. This is an un-intrusive sound like airflow, similar to a typical modern HVAC system. There is no natural pattern, but rather low-level sound at all frequencies. The unstructured sound fills in the sound spectrum and makes the structured sound of human speech less intelligible.
The unstructured sound emitted will adjust based on the needs of the workplace, measuring the ambient noise with a sound level sensor and adjusting the masking sound level. The result is less distraction, more focus, fewer errors, and lower stress levels at your workplace.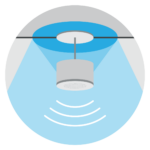 Contact us today for more information on how we can help with your sound masking needs.
Suppliers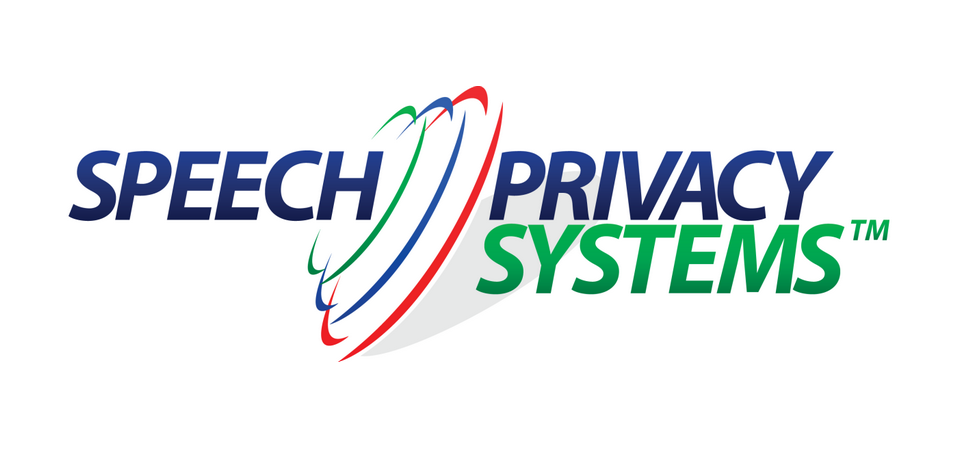 Since Creighton started working with Inteconnex, we've gone from 86 access readers on our campus to 455—we could not have handled that kind of growth without the expertise and support of Inteconnex.– Brenda Hovden, Director of Card Services, Creighton University