Experience high performance physical security with powerful, reliable and integrated commercial security systems from Inteconnex.
Smart design pays.
"I appreciated the unique approach Inteconnex took with updating our access control system. They leveraged our IT infrastructure to develop a smarter, more secure solution—one that will grow and adapt with our organization. Their technical expertise and customer support are beyond compare."
Director of Security, Mercy Medical Center
"Inteconnex has stepped up and done a good job. I would recommend them to another school district. They aren't trying to constantly upsell but simply use their expertise to make us aware of various options that improve the security of our district. Inteconnex is a good vendor and wants the best for our students and district."
Chief Technology Officer, Eagle County Schools
"It has been great working with Inteconnex. The staff has been extremely responsive to any issues or questions. Safety is our number one priority and they have worked closely with our staff to implement and fine tune the system so that it works optimally for our district's needs."
Associate Athletic Director, Linn-Mar High School
"Inteconnex was very solution oriented and helped us resolve this. Throughout the whole process, from research to execution, they were great at coming up with a viable, creative solution that works well for our location."
Director, Lancaster County Community Corrections
Commercial Security Systems
Security Products & Services
We offer a wide range of premium commercial security products and services. We have strong relationships with trusted industry vendors to provide customers' with high-quality, reliable physical security solutions.
Enterprise Security Partner
As a trusted physical security integrator throughout the Midwest, we provide the highest performing commercial security systems for superior risk and liability management. Here's how we do it.
High Availability Infrastructure
Enables our team to design a system that is available and functioning properly all of the time, in every area
Open Architecture
Non-proprietary systems mean customers can leverage existing devices with new products
Custom Programming
Allows for integration between systems, providing better security results with less management time
Quality Products & Installation
Premium products and experienced technicians ensure a quality installation, which means system availability and reliability
Superior Technical Expertise
Our certified technicians have proven expertise in an array of technology infrastructure and managed services
Best-In-Class Customer Service
We provide 24/7 availability for problem solving and support from the technical security experts that know our customer's systems
Custom Security Solutions
We specialize in serving clients with multifaceted physical security needs across a diverse range of industries, such as government, education, healthcare, financial services, and large enterprise. Read our case studies to see how our commercial security solutions have made a difference for our customers.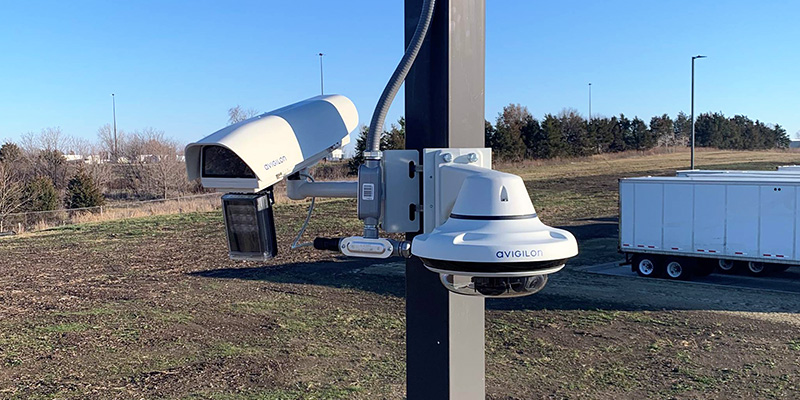 How to Choose the Right Commercial Security Camera for Your…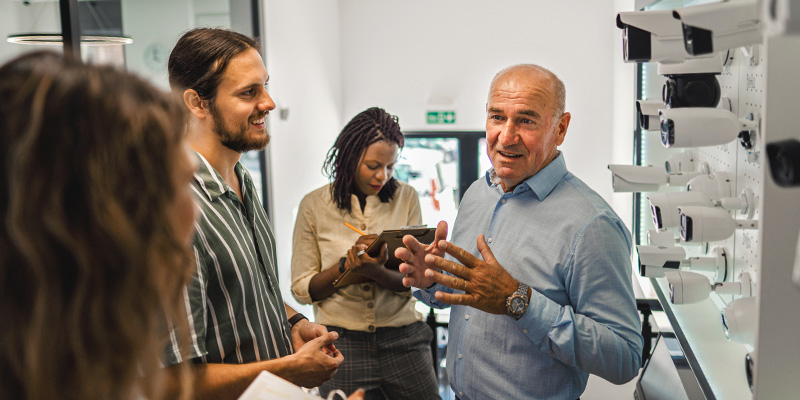 Partnering with a Security Systems Integrator Security is a top…
midwest security integrator
Inteconnex's security integration services expand across the Midwest, including Nebraska, Iowa, and Illinois. With headquarters in Cedar Rapids, Iowa, and offices located in Omaha and Lincoln, Nebraska, we are able to provide fast, local physical security service and support to our customers.