As a security systems integrator, we specialize in the design, installation, and service of security systems for large enterprise customers. Our team's security and IT expertise enables us to deliver an innovative, technically advanced approach to physical security.
Our Background
Our roots in information technology combined with our security hardware expertise give us the unique ability to design and provide highly available, integrated security systems, as well as improve our clients' overall performance and return on investment.
Our Capabilities
Custom Security Solutions
Whatever the problem, our staff has proven expertise in an array of technology infrastructure and managed services, including network communications, on-premise and hosted (cloud-based) storage, virtualization, video surveillance systems, facility access control systems, intrusion detection systems, emergency communication systems, and systems integration.
Our Commitment
Our integrated security systems come with 24/7 support that keeps our customers satisfied. Whether your concerns today are focused on one component of your physical security infrastructure, or a more complex combination of components, our team will help you efficiently and creatively achieve your physical security and IT goals.
Experts in Security Integration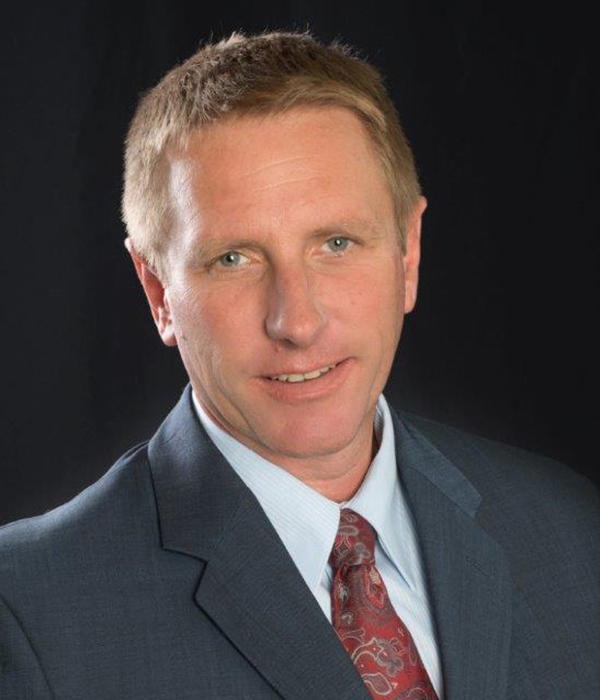 Marc is President and Founder of Inteconnex. Since acquiring the security and IT business of Fastek to form Inteconnex in 2010, he has strategically focused the company's growth in the application of IT expertise in the physical security market.
Prior to Inteconnex, Marc was the managing director and co-founder of Fastek International, where he helped grow the business from startup to $5M in annual revenue. He also gained 15 years of experience in Business Analysis and Financial Management with Rockwell International. Marc holds a BBA and MBA in Finance and International Business from the University of Iowa.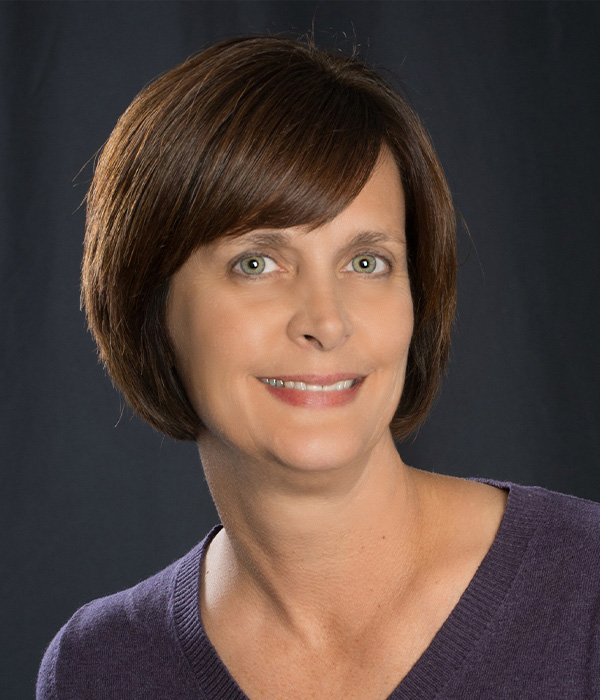 Julie was named CEO of Inteconnex in 2012. She brings over 25 years of management experience to the team, specifically in the areas of regulatory compliance, account management, inside sales, purchasing, and finance. Prior to Inteconnex, Julie managed over 300 active accounts as a commodity broker for Frontier Futures.
She also established and managed a successful before and after school program at Saint Matthew's School in Cedar Rapids, Iowa as well as a child development center for Rockwell Collins. Julie holds a Bachelor of Arts degree from the University of Iowa.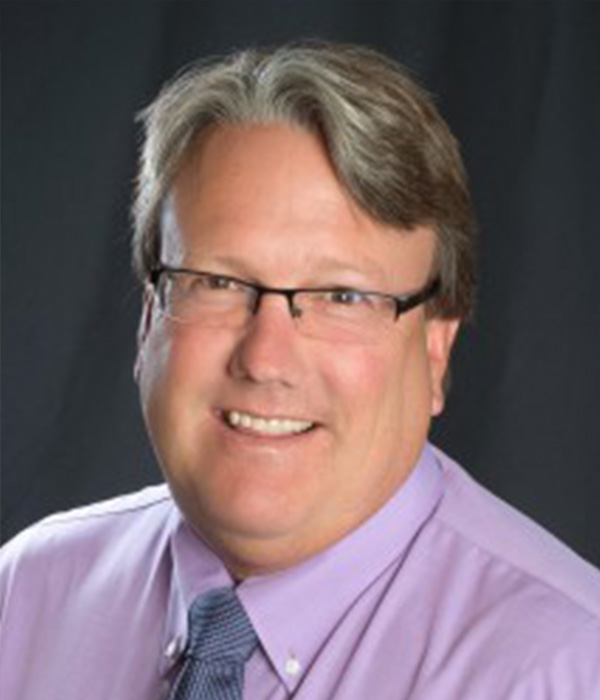 As Chief Financial Officer, David led the transition and acquisition process from Fastek International, Ltd. to Inteconnex. He continues to manage all day-to-day financial and accounting functions and management of administrative staff.
With over 25 years of senior management experience, he brings a strong background in mergers, finance and accounting, strategic planning, and general operations management. David holds a BBA degree in Accounting and an MBA in Finance from the University of Iowa and is a Certified Public Accountant.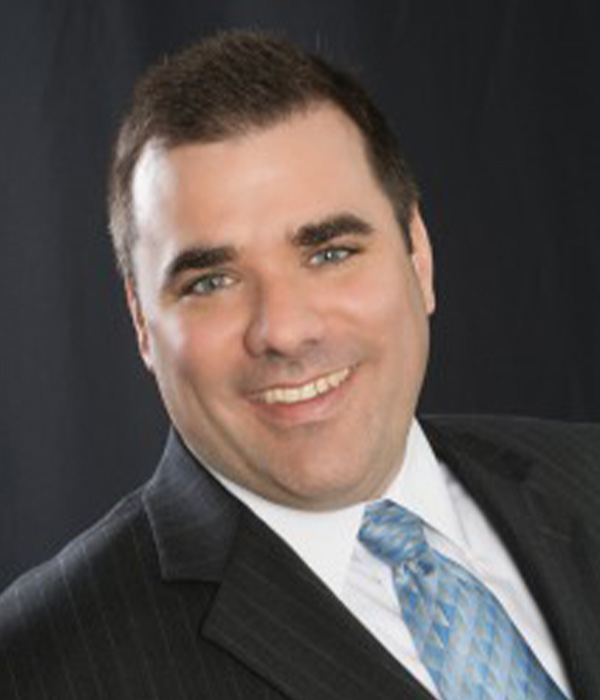 Gary has a strong information technology background, augmented by his experience in the physical security world. He boasts over 23 years of experience in computer networking and physical security, specifically pertaining to Microsoft Windows, Linux, Cisco, and network design and implementation technologies.
Since joining Inteconnex (Fastek) in 1999, he has acted as the chief architect and engineering staff manager for the design and implementation of data networks and IP-based physical security systems, providing Inteconnex's customers with growth-oriented IT infrastructures to ensure long-term satisfaction. He also supplies customers with issue resolution and end-user training. Gary has a degree from Wartburg College, majoring in Religion and Physics with minors in Engineering and Computer Science.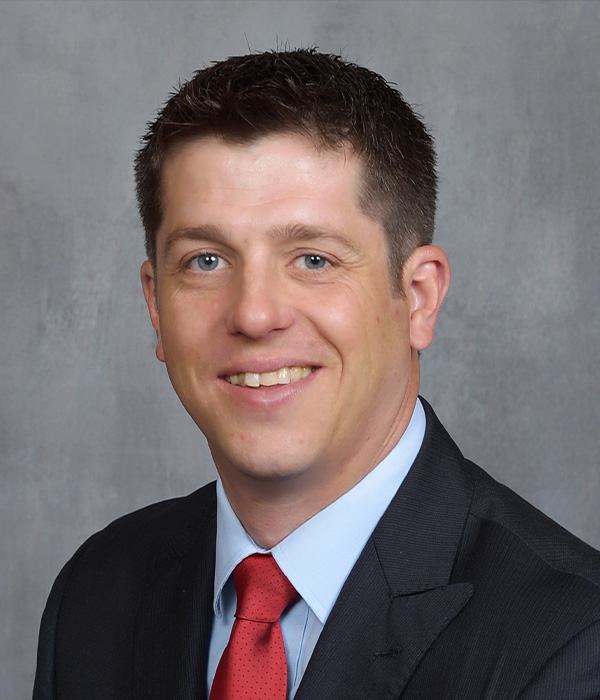 Matt leads the Inteconnex Business Development team with over 20 years of security industry experience including sales, system design, project management and installation.
Prior to joining Inteconnex, Matt held positions with global security system integrators such as Johnson Controls and Siemens as well as security equipment manufacturer Avigilon. Matt served 6 years in the U.S. Navy where he received education and training in electronics and also attended University of Phoenix and University of Maryland.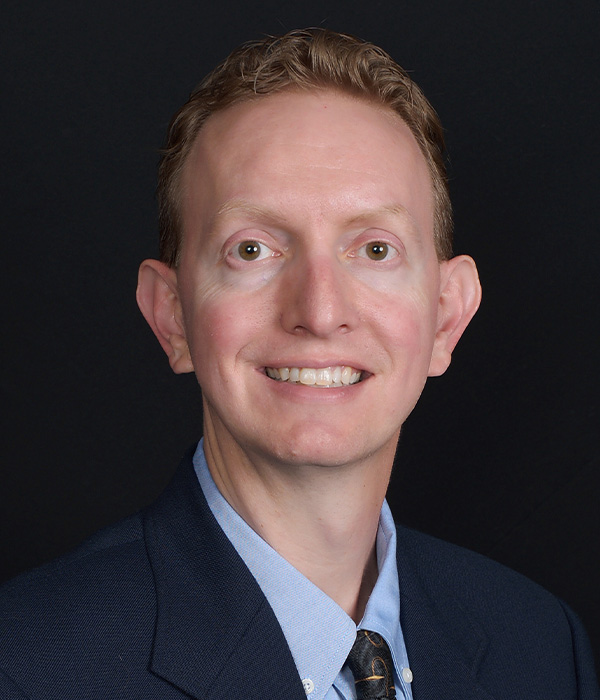 As Director of Project Management for Inteconnex, Casey oversees project implementation across all of our service areas, including Iowa, Nebraska, Colorado, Illinois, and Wyoming. He began working with Inteconnex in 2001 as a network engineer and was our first employee trained in physical security systems. Casey is responsible for managing large and strategic projects, project scheduling, technical direction, and communications with our customers.
Casey has over 20 years of experience in information technology and physical security systems beginning with IBM prior to joining Inteconnex. Casey holds a BS degree in Telecommunications Management.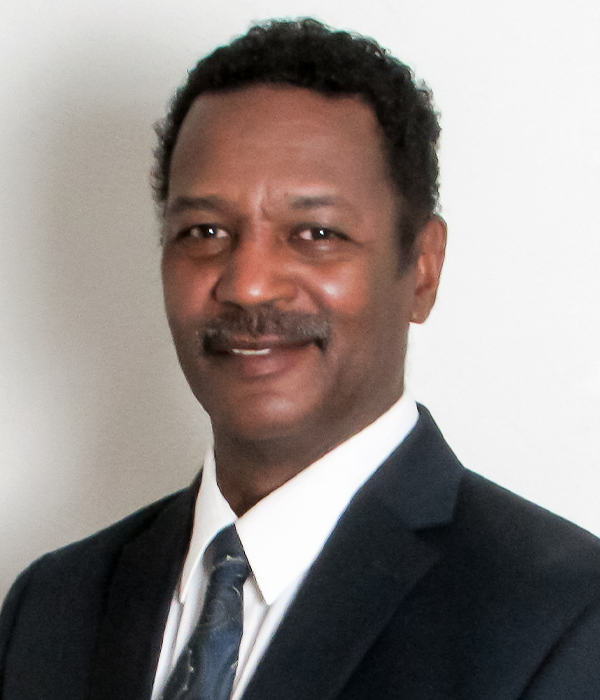 Ed is the Director of Operations for Inteconnex, leading the operations and technical teams for our offices in Iowa, Nebraska, and Colorado. Ed is responsible for managing all operation's staff and implementing consistent processes, procedures and quality assurance throughout the company.
Ed brings over 20 years of experience managing security technology and physical security departments for Collins Aerospace, on both a regional and global basis. In addition to security, Ed has over 10 years of prior experience in different information technology roles.
Valued Customers
A Trusted Security Partner
Because of the talent and commitment of our team, our company has earned the ongoing trust of our valued customers and grown to be a leading security integrator in the Midwest. We work relentlessly to understand our customers' situations, existing infrastructures, and goals so that we can provide the best long-term solutions tailored to each business and organization.
"I liked their common sense approach. They came in person, toured our facility and had good recommendations on the number of cameras which helped us get the biggest bang for our dollar. [Inteconnex] was easy to work with to find a solution to fit our budget."
President and Owner, Serpentix
"The success of our business is wholly tied to how Inteconnex services us—their knowledge and expertise led to a game-changing business model that has allowed our product to scale and expand with our customer base."
President & CEO, Credit Bureau Mortgage Services
"Inteconnex shows value through their level of commitment to a project—they helped us develop creative IT solutions and pull them off within the project budget."
Director of Technology & Information Services, College Community School District