As the leading physical security integrator in the Midwest, our headquarters are located in Cedar Rapids, Iowa.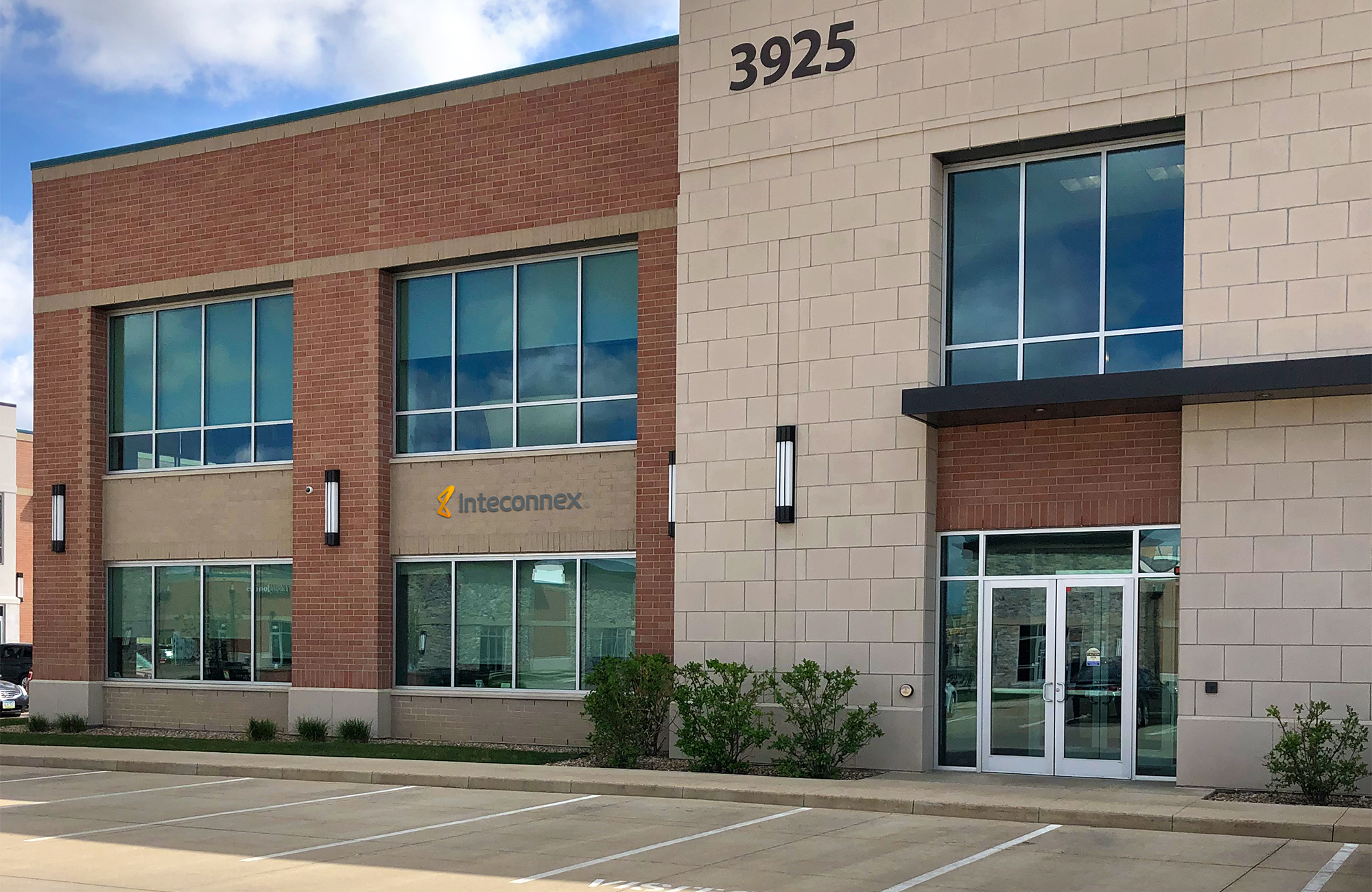 Iowa Office – Headquarters

Visit Us
3925 Fountains Blvd. NE Ste.100
Cedar Rapids, IA 52411
Business Hours
9:00am – 5:00pm CST
Monday – Friday
Inteconnex's Iowa location provides commercial security systems and information technology services to customers throughout Iowa and western Illinois. While our headquarters is stationed in Cedar Rapids, we have technicians based throughout eastern Iowa to efficiently serve our customers with local physical security expertise.
The Inteconnex Iowa security team has expertise in both physical security systems and information technology systems. The team uses this knowledge to provide the infrastructure for our cloud hosted security systems for access control and video surveillance. Whether you're a city looking to implement video surveillance in public spaces or a hospital looking to keep your emergency room secure, Inteconnex Iowa has the experts to meet your commercial security system needs.
Connect with a security expert
To request a quote or speak to an Inteconnex representative in Iowa about our integrated physical security systems, please fill out the form below.
Security for Iowa Courthouse
Case Study:
Marshall County Courthouse
Inteconnex was selected to provide Marshall County, Iowa with access control and video surveillance using Avigilon systems for its five story County Courthouse, jail and county engineer building.
Praise from Iowa Customers
"Inteconnex actually came out and surveyed the buildings—they understand what we do and what our buildings are like. They can provide better solutions that are based on our actual footprint. Their solutions are based on real information about our buildings and operations."
Building and Grounds Director, Marshall County
Midwest & Mountain Region
Inteconnex's service areas expand across the midwest and mountain region, including Colorado, Wyoming, Nebraska, Iowa, and Illinois. With headquarters in Cedar Rapids, IA, and offices located in Omaha, NE and Loveland, CO, we are able to provide fast, local physical security service and support to our customers.