Eliminate traditional keys for good with a wireless locking system from Inteconnex.
Wireless locking systems are a scalable, cost-effective access control solution that is ideal for commercial interior doors, multi-family residences, dormitories, and more. The advanced technology for commercial wireless door locks means no cabling is necessary, and allows for a range of features and capabilities to keep interior spaces secure.
Wireless locks, or smart locks, replace the need for traditional keys. Instead of worrying about tracking keys, replacing lost or stolen keys, and wasting time and money re-keying doors, electronic locks utilize a mobile credential, key card, or PIN code to unlock doors. Inteconnex provides a variety of wireless locking products from leading security manufacturers, delivering a reliable, secure option to control and manage entry.
Unique Capabilities
Wireless Locking System Features
Integration with other building systems and security systems
Works with any kind of door and can be added to doors with existing locks, without modifications
Manage who can enter through specific access points, on certain days and times, and open doors remotely
Advanced technology uses your smartphone, smart keycard, or PIN code to open doors
Applications By Industry
Use Cases for Wireless Locks
Wireless Locking System Partners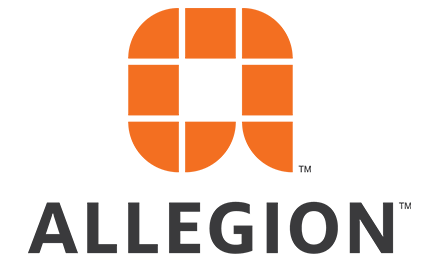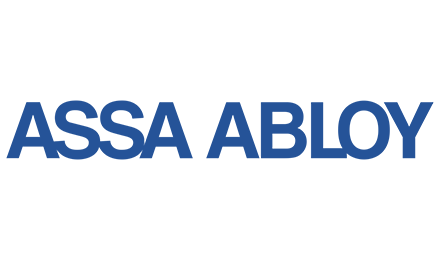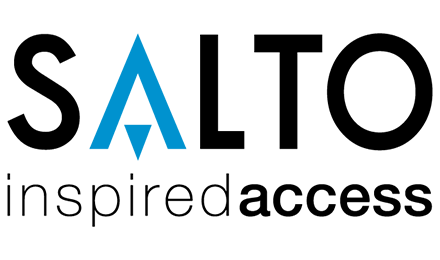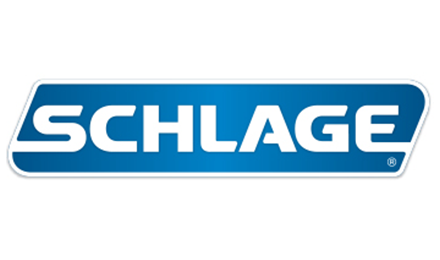 Ready to step up your security?
Get Started with a Wireless Locking System
From initial assessment, to design, installation, and end-user training, our team will work with you to implement a security system customized for your needs. We offer FREE security assessments and product demonstrations, providing equipment and system recommendations on how to improve your current physical security infrastructure. Give us a call or fill out the form to get started today!
Connect with a Security Expert