Leveraging our relationships with leading alarm monitoring stations, Inteconnex delivers highly responsive, reliable, and customizable solutions for Intrusion Detection & Alarm Monitoring. Using Rapid Response Monitoring Services Inc. as our central monitoring station partner, we offer a comprehensive range of monitoring and managed solutions to provide our customers with all-inclusive, peace of mind security as a service (SECaaS). Custom designed to meet and exceed industry standards, Rapid Response's monitoring facilities are approved by multiple licensing and certification agents including the United States Department of Defense, Factory Mutual (FM) and Underwriter's Laboratory (UL).
When your alarm is triggered, our state-of-the-art computer system instantaneously alerts operators to the nature of the emergency. The operators will immediately determine the location of your alarm, reference your response plan and initiate emergency instructions. Operators may gain additional visual verification of the event through video surveillance. Inteconnex is positioned to supply our customers with immediately responsive and reliable protection 24/7, 365 days a year. All at a scalable, cost-effective and manageable price.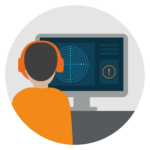 Contact us today for more information on how we can secure your environment with intrusion detection systems and/or alarm monitoring.
Suppliers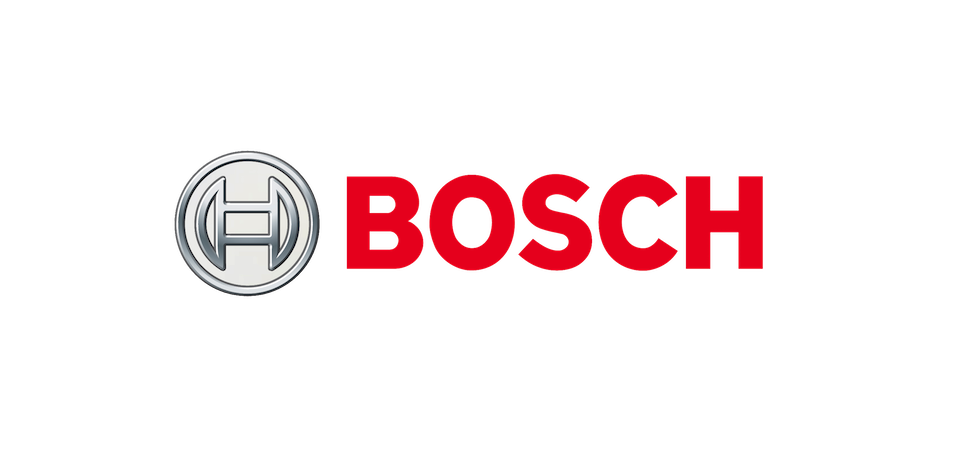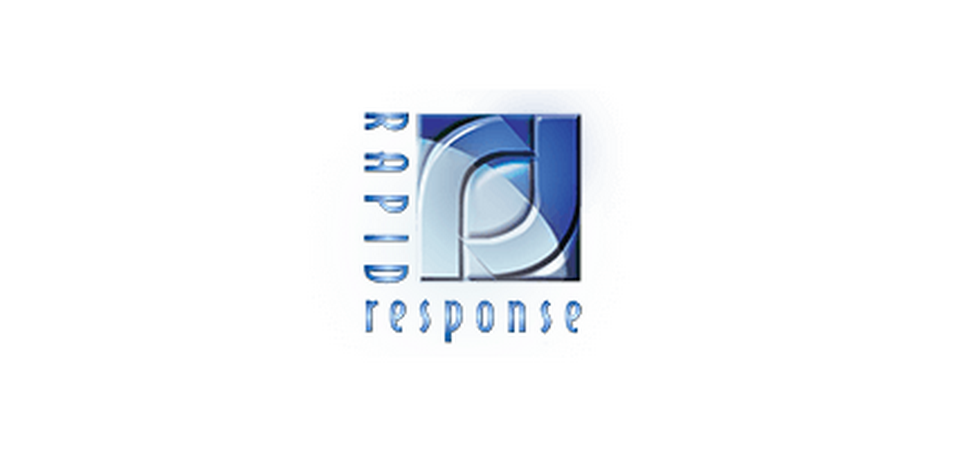 Since Creighton started working with Inteconnex, we've gone from 86 access readers on our campus to 455—we could not have handled that kind of growth without the expertise and support of Inteconnex.– Brenda Hovden, Director of Card Services, Creighton University