Physical Security Systems for K-12 Education
Security Systems for Iowa Schools
We're a local Iowa-based security systems company providing K-12 schools with reliable, high-performing video surveillance systems, access control systems, and more.
Is your school district prepared?
Create a Safer Learning Environment
Schools face a number of challenges when it comes to the safety and security of teachers, students, and visitors. The threat of school shootings, violence, crime, and vandalism prevent a safe learning environment for our children and teachers. According to an Education Week survey, 4 in 10 educators reported feeling less safe than they did five years ago and 6 in 10 teachers and administrators said they fear "purposeful mass homicide".
With a school security system, you can monitor who's in the building, secure the perimeter, and detect unusual activity before an incident occurs. Whether it's a single building or a large school district, our team will design a system that meets your unique security requirements.
Schedule a Free Consultation Today

Iowa School Safety Improvement Plan

Did you know you can use your Iowa School Safety Improvement Grant funds for physical security system updates? Whether you need to improve upon your current system or implement a new one, we can help.
Leading Security Technology
Solutions for Iowa's K-12 Schools
Experience high-performance physical security with an integrated security system from Inteconnex.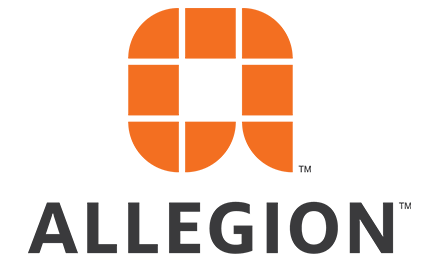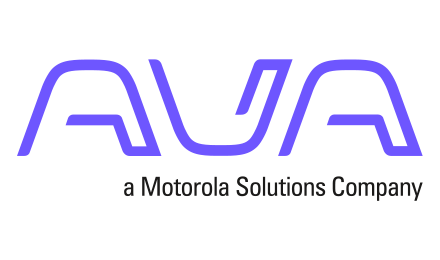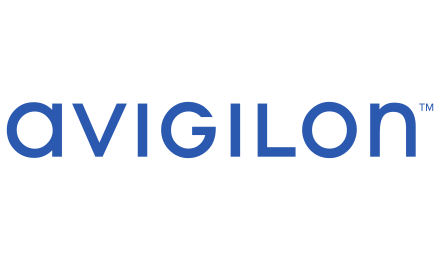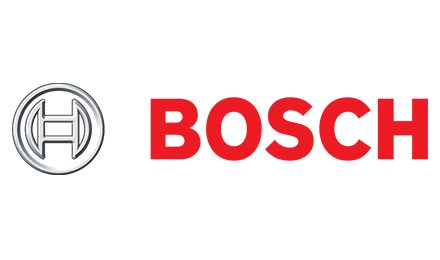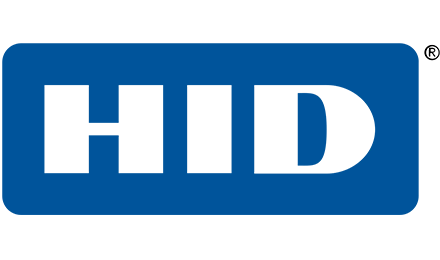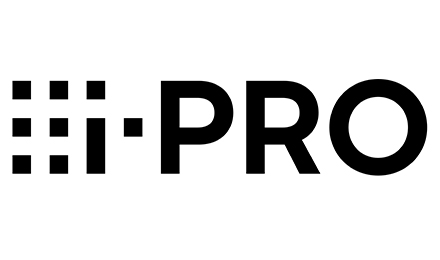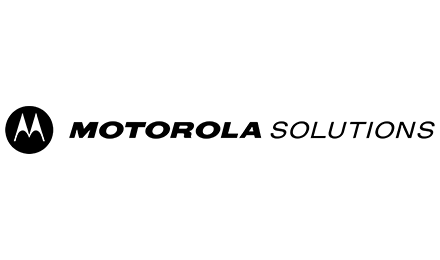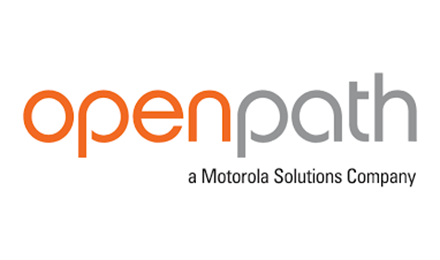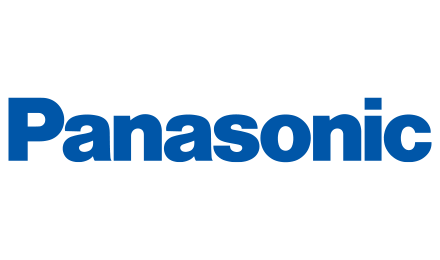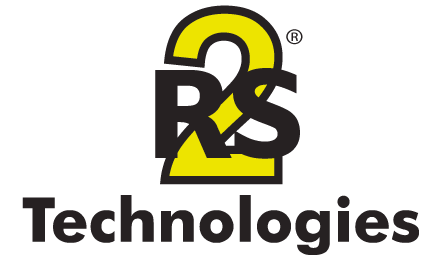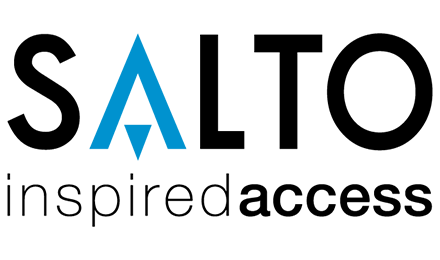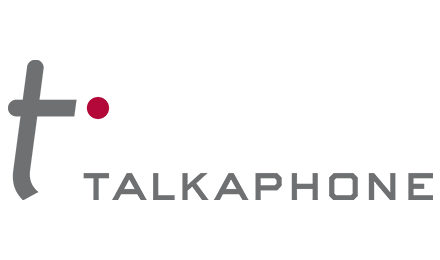 Inteconnex Advantages
Our reliable, high-performing physical security systems are specifically designed to meet the complex security requirements for public and private schools.
State-of-the-Art Analytics
Our systems utilize advanced analytics using AI for incident capture and prevention.
Security Partnerships
We partner with the security industry's leading technology manufacturers for the highest quality systems.
Remote Monitoring
Monitor your security system from anywhere on a mobile or desktop device.
Local Customer Support
With offices in eastern Iowa and Omaha, we provide fast, local customer service and support anywhere in Iowa.
"Inteconnex has stepped up and done a good job. I would recommend them to another school district. They aren't trying to constantly upsell but simply use their expertise to make us aware of various options that improve the security of our district. Inteconnex is a good vendor and wants the best for our students and district."
Chief Technology Officer, Eagle County Schools
We Understand School Security
We've worked with over 30 school districts large and small in Iowa, Nebraska, and Colorado. Read our case study to discover how we implemented access control, door monitoring, and high-quality video surveillance systems to improve school safety for a K-12 school district in Colorado.
Ready to step up your school's security?
Talk to an Inteconnex Security Expert Today

From initial assessment, to design, installation, and end-user training, our team will work with you to implement a security system customized for your school's needs. We offer FREE security assessments and product demonstrations, providing equipment and system recommendations on how to improve your current physical security infrastructure. Give us a call or fill out the form to get started today!