On-Premise Video Surveillance Systems
Quality video surveillance systems ensure timely incident prevention and capture, pro-active alerts to the proper security personnel, quick retrieval and analysis during or after events, and evidentiary video quality. Inteconnex offers a full suite of high-quality video surveillance products from high definition digital cameras to video management systems.
Cloud Video Surveillance Storage Systems
In addition to basic video surveillance systems, we provide off-site digital video storage and archive through a secure storage environment for all video surveillance footage. Our customers gain convenient online access to view the real-time or recorded video through cloud video management software. This system provides more efficient user access and interface without the up-front capital investment in server and storage infrastructure of on-premise surveillance systems.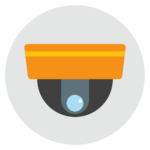 Take a look at our case studies to see how Inteconnex made a difference for The Town of Estes Park.
Suppliers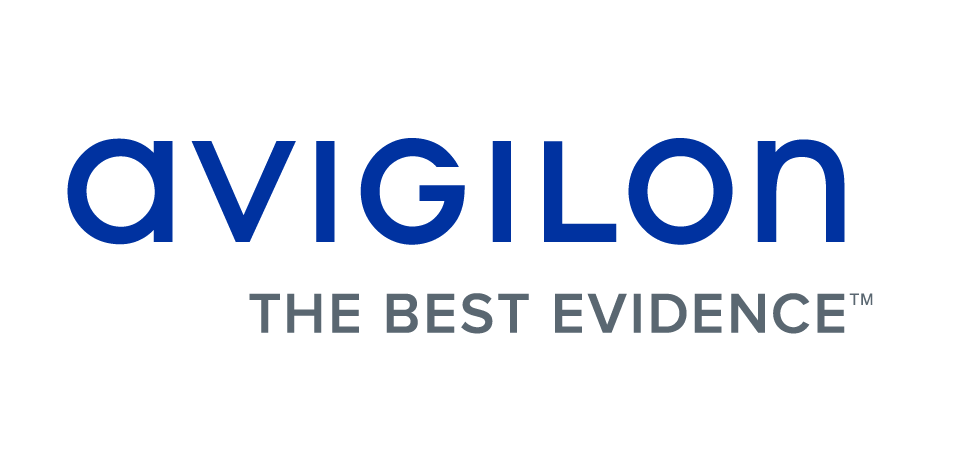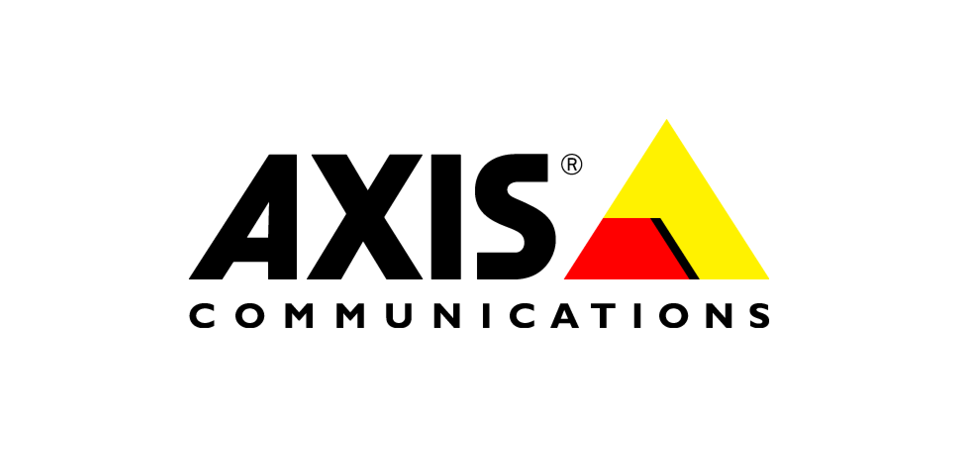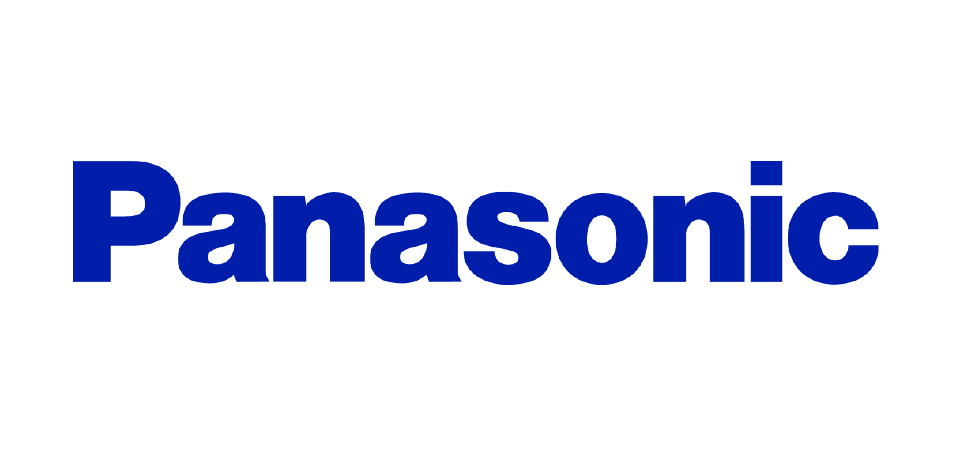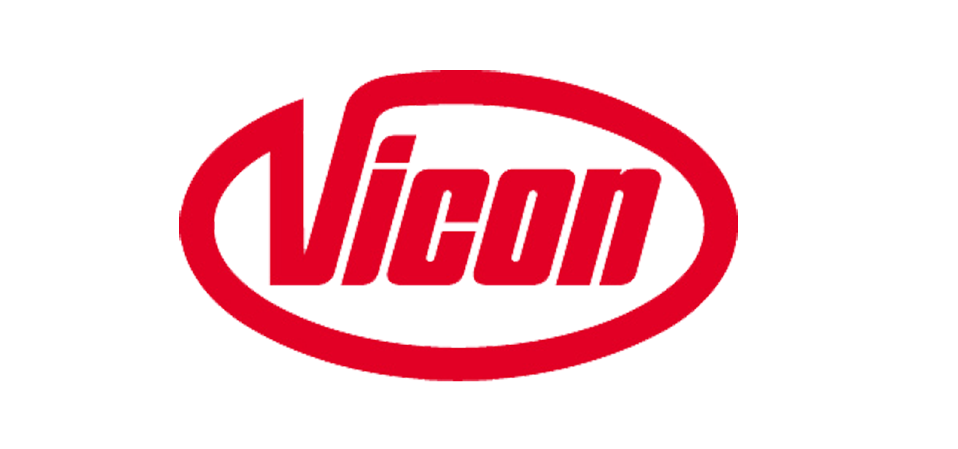 Since Creighton started working with Inteconnex, we've gone from 86 access readers on our campus to 455—we could not have handled that kind of growth without the expertise and support of Inteconnex.– Brenda Hovden, Director of Card Services, Creighton University