On-Premise Access Control Systems
Our enterprise-level facility access control systems manage and record personnel access to facility entrances, secure building areas, offices, and data centers. From electronic key fobs and identity cards to biometrics, we design and implement network-based access control systems using IP edge devices—providing our customers with unparalleled security, based on electronic credential identification.
Cloud-Based Access Control Systems
Cloud-based facility access control systems through our SAS70 compliant data center make it easier than ever to control and monitor building access. Access credential identification and access history data are stored off-site in a secure and controlled environment; while facility access credentials are downloaded and stored locally to enable secure door operation without connectivity to the administrative software.
Take a look at our case studies to see how Inteconnex made a difference for Serpentix.
Suppliers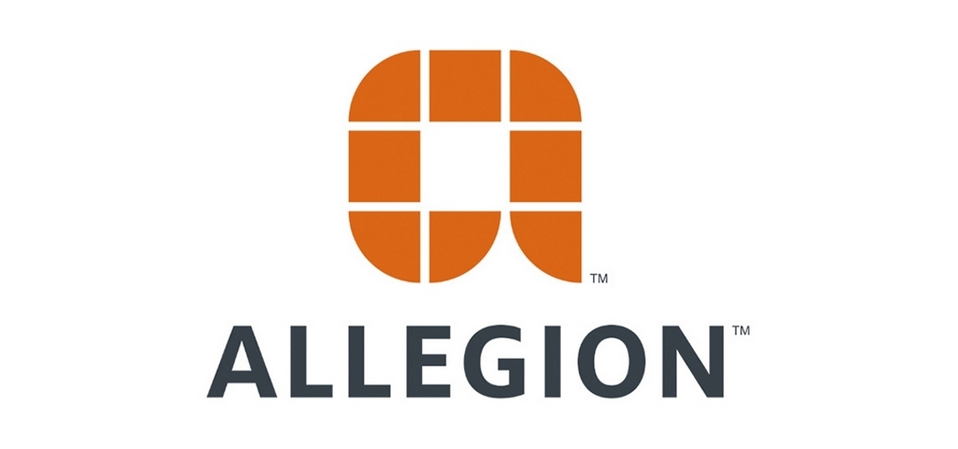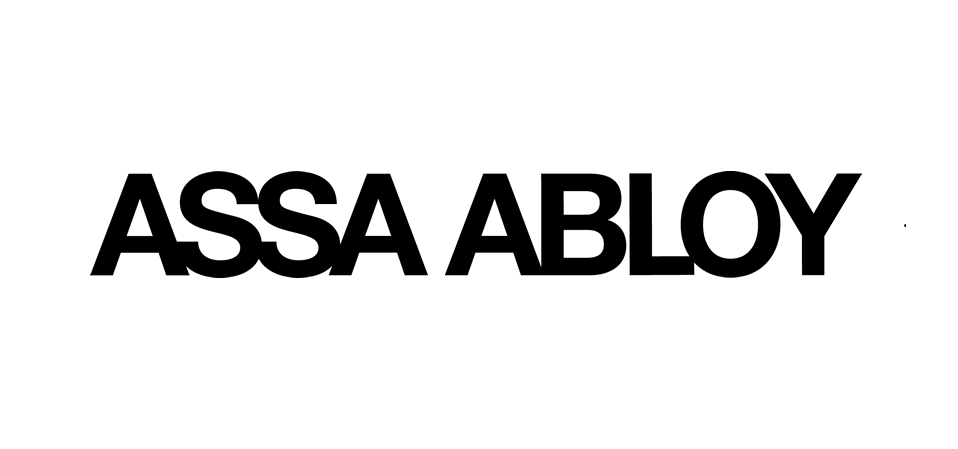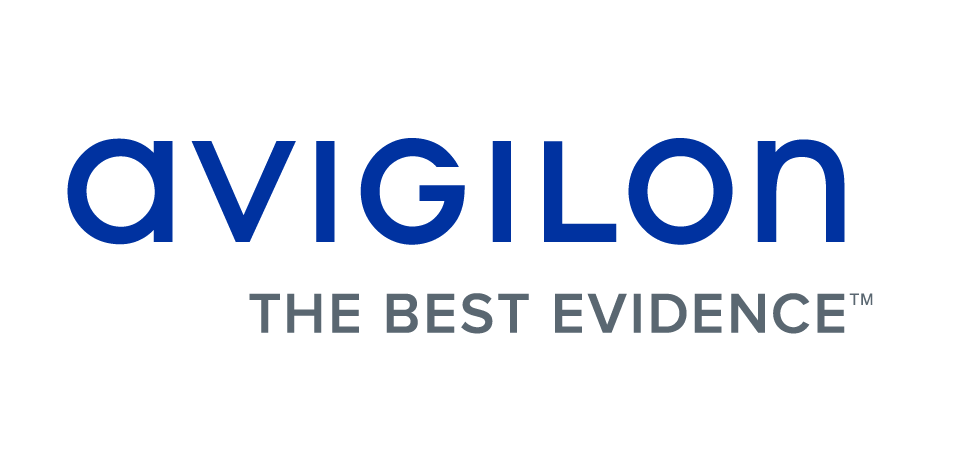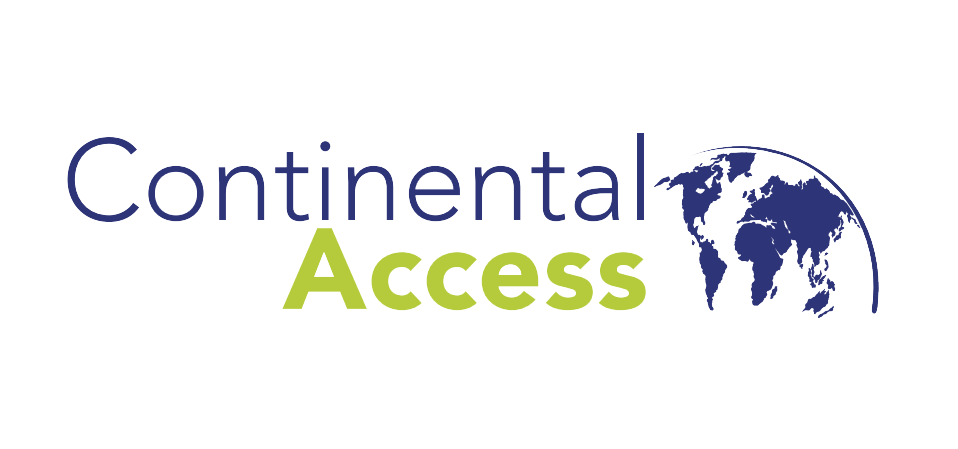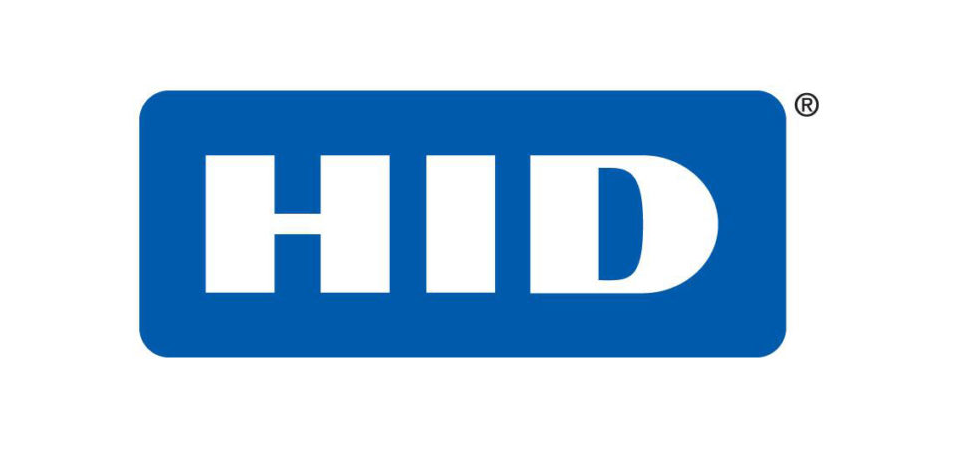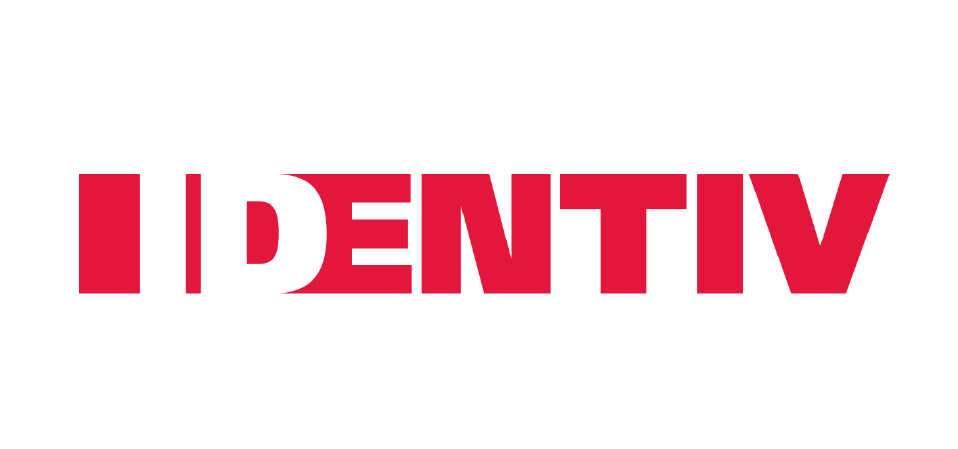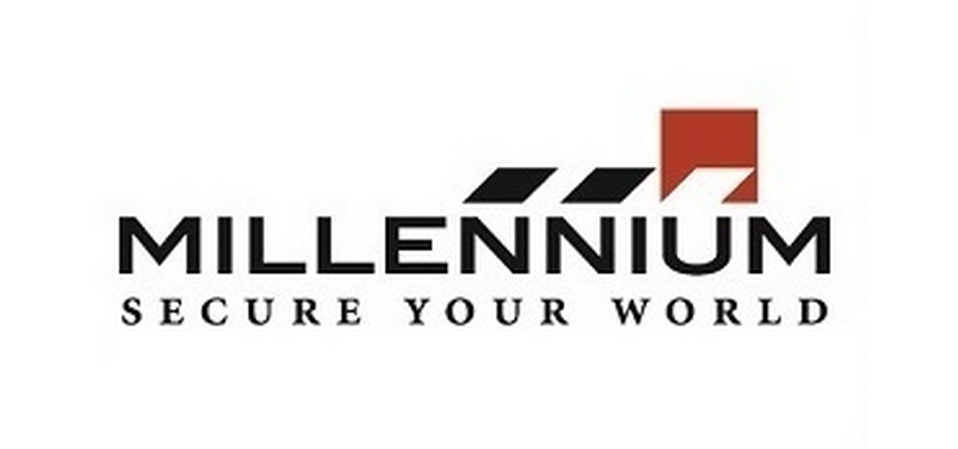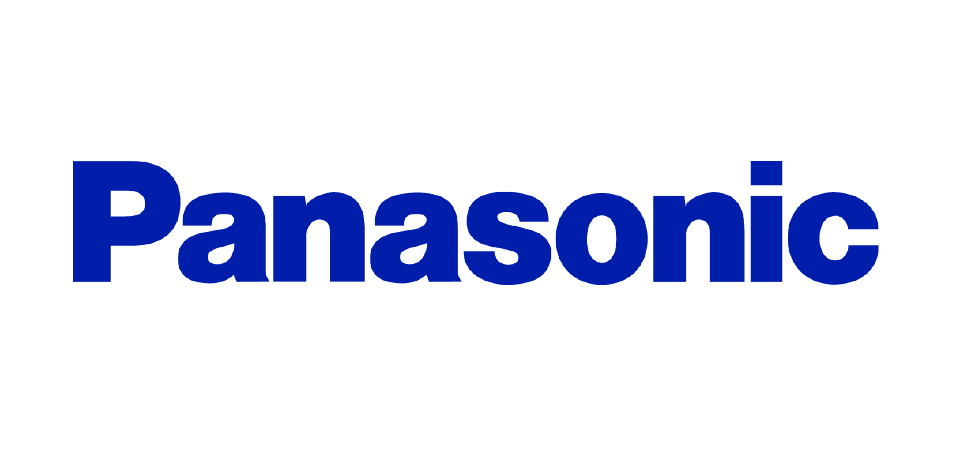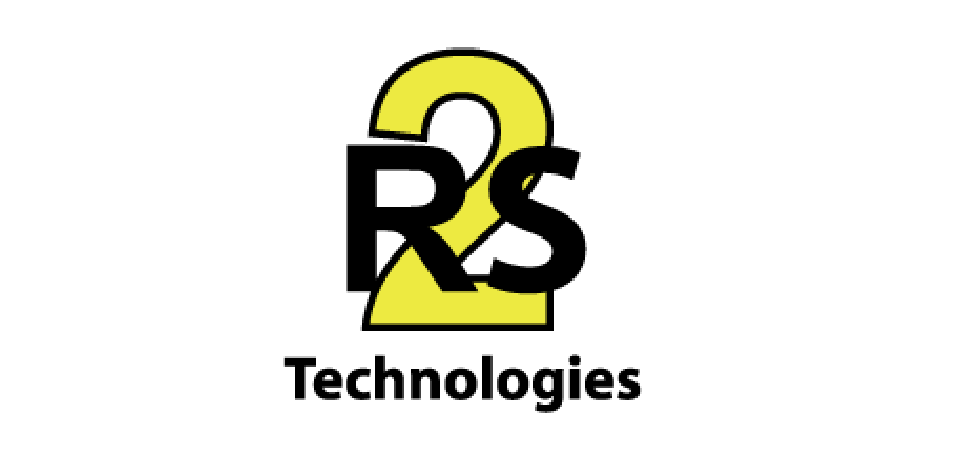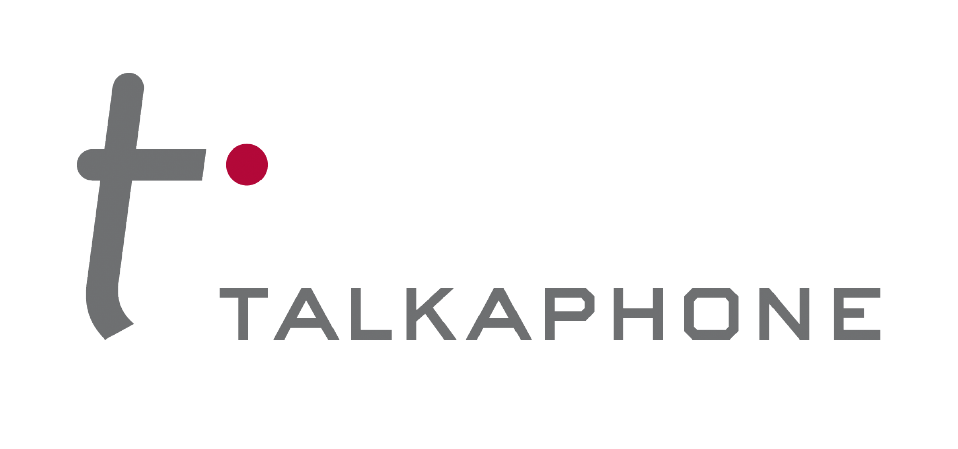 Since Creighton started working with Inteconnex, we've gone from 86 access readers on our campus to 455—we could not have handled that kind of growth without the expertise and support of Inteconnex.– Brenda Hovden, Director of Card Services, Creighton University