Serving the public openly while protecting data and managing threats to security
Deliver high-quality, effective services to the public with Inteconnex as a trusted IT and physical security provider. Governments are increasingly using new technologies to operate and interact with the public and in doing so, increase the opportunity for both security risk and cost. Inteconnex's unique IT background and experience serving federal, state, and local governments around the country provides us with the expertise to build high-performing, networked IT and security environments that improve business continuity, reduce security risk, and reduce costs of management.
Some of the Federal, State and Local Governments Inteconnex has served include:
City of Cedar Falls
City of Estes Park
City of Hiawatha
City of Lincoln: Wastewater and Solid Waste Operations
City of Lincoln
City of Omaha Traffic
City of Pittsburg Police Dept
Dawson Public Power District
GSA Public Bldg Service Heartland Region
Lancaster County
Marshall County
National Park Service
The Eastern Iowa Airport
Zorinsky Federal Building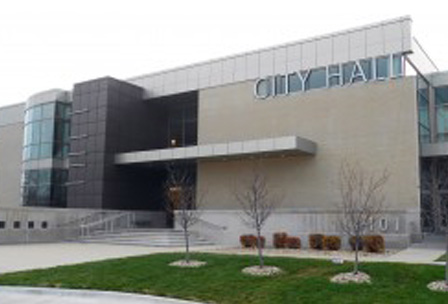 Contact us today for more information on how we can provide a secure environment for your government entity.
Inteconnex shows value through their level of commitment to a project—they helped us develop creative IT solutions and pull them off within the project budget.– Craig Barnum, Director of Technology & Information Services,
College Community School District